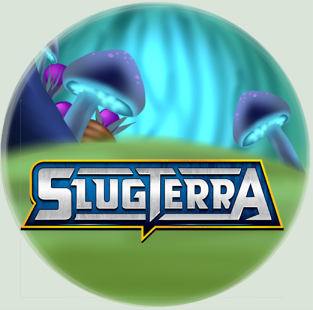 Join on in!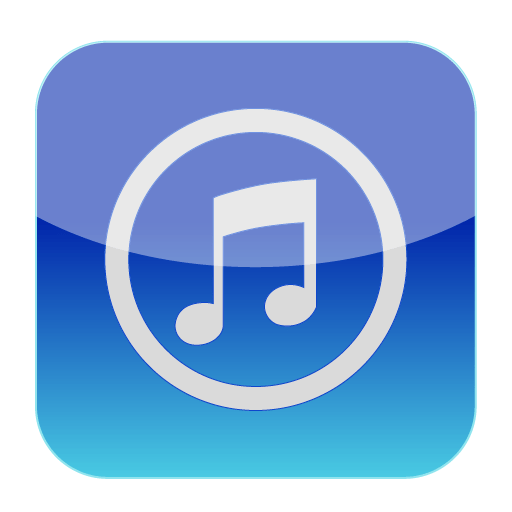 Did you like Slugterra? Join the group to show your support for the show! Plus visit the great official sites above~
---
Group Rules:

1.) Promotion of illegal streaming of the show will not be tolerated.
Watching the show for free illegally online, is what causes shows to be cancelled. If you enjoy the show, watch it on TV or buy it legally! You can purchase and support your favourite heroes by buying the DVD or on
iTunes
.

2.)
You may submit only 2 submissions per day, per folder. So if you have more than that to submit, choose wisely which 2 are your favorites.

3.)
Our folders are now quality controlled, therefore your pictures
must not have a plain white background.
(If they do, they are considered a WIP, and therefore go into the WIP folder.) Just make the background transparent or get it a wash of colour to avoid this problem.

4.)
The folder Featured is now for your very best and most proud of artwork. This folder is the only one which your submission isn't automatically accepted. You may submit suggestions to the folder but admins will chose their favourite works. (May even move pictures there from other folders if they like it!)

5.)
Please submit to the correct folders, if you accidently get it wrong, I will move it for you, just don't make it a habit as I don't have time to be moving everyone's work.

6.)
As the the group is of a show aimed at young children, young eyes may stumble across inappropriate language. If your art work contains this, please put a filter on it.

7.)
Nudity and gore- Like the previous rule, please put a filter on it. Small levels of blood are fine, and as long as all of the private parts are not visible that's also fine. Try to keep things 'SFW' ('safe for work'), but obviously if it's not, just make sure it has a filter.

8.)
No rudeness towards admins or fellow members will be tolerated. Stay friendly and keep
SlugTerra
a friendly environment for all fellow Slugterra fans.

9.)
No My Little Pony crossover artwork. There are plenty of MLP specific groups you can submit your MLP work to.
---